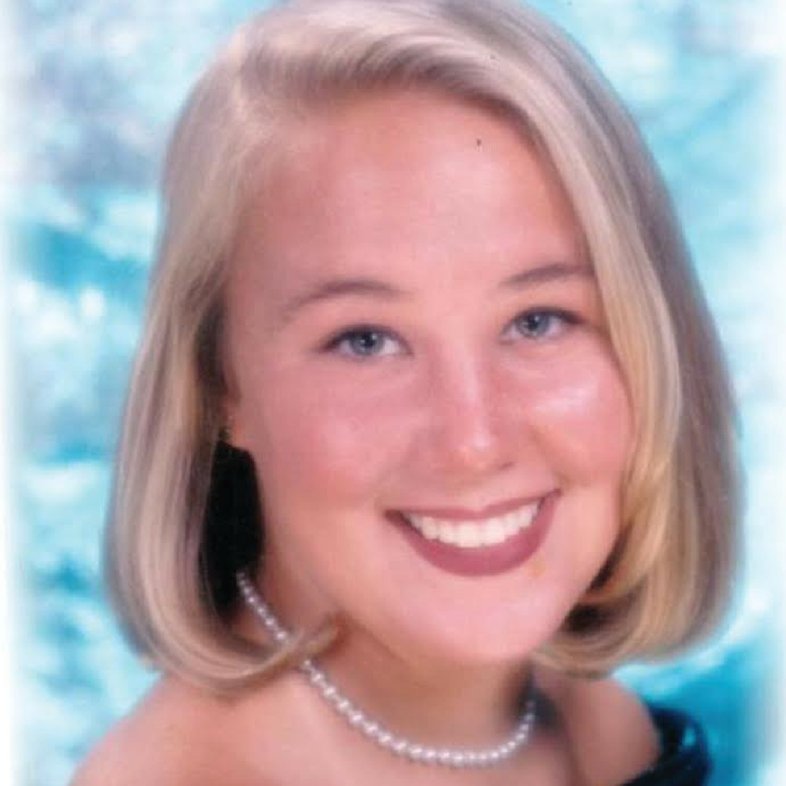 Erin Flatley: Died from Sepsis, Age 23
It's been a decade now since my daughter died. She was a beautiful 22-year-old woman who was taken from us at that fleeting stage in a young person's life when they see nothing but potential, promise and opportunities to help. Erin was about to complete her master's in elementary school education and was looking forward to life as a teacher. We mourn her loss as if it happened yesterday, but I also often wonder about all the young lives she would have touched and changed for the better. Our lives reverberate that way: all the good she would have done for others and the good they would have paid forward. Had she lived, all of this would have happened. And she should have lived.
Erin died of sepsis, resulting from a minor outpatient surgical procedure. The surgery went as planned and Erin was discharged but she continued to feel an abnormal amount of pain, despite the administration of strong pain killers. We returned to the hospital where a blood test showed Erin's white blood cell count to be higher than it should be – in fact it was double. We didn't learn about the results of this blood test until after Erin died. She was prescribed a cream rather than an antibiotic and sent home.
The pain grew worse. Erin had problems urinating and had to be catheterized and at one point, her urine began to look cloudy. Her abdomen became puffy. Back at the hospital, Erin wasn't considered to be an urgent case. Blood tests showed very high white blood cell counts and the doctor thought Erin may have a kidney infection and she was finally prescribed an antibiotic. This medicine was not given to Erin for hours. And then Erin waited for a CAT scan. And waited. She began shaking and thrashing about.
A different doctor prescribed Erin three more antibiotics but five hours later, they had not yet been given to Erin. I could see there was something wrong when he came to visit. Erin's heart rate was high, her blood pressure was low. It was at that point that I heard the doctor say he thought Erin may be "septic." We were told she could die.
At three a.m. the next morning, we called the hospital from our home, where we had gone for a quick nap. We were told that they had better come. Erin's sister came a bit later and when she left the room for a few minutes, she heard a Code Blue in the ICU. It was for Erin.
At her bedside on that dreadful day in 2002, she asked me to help her, but I couldn't. All I could do was make myself a promise when she left us that early April morning: "No more Erins!"
By Carl Flatley, Erin's Dad