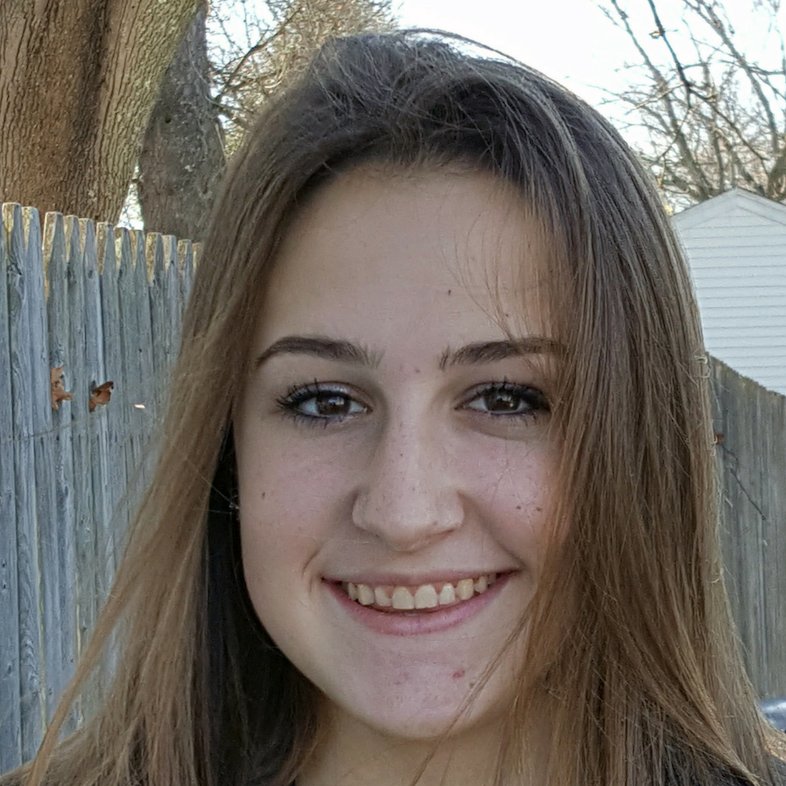 Gianna Cirella: Died from Sepsis, Age 16
Gianna Cirella of Warwick RI was a perfectly healthy 16 year old junior in high school, the goalie on her soccer team at Toll Gate High School, a great student and a very caring compassionate young lady. Gianna had a sense of humor that to this day makes people smile. She brought light to heavy situations with just the right amount of love in a way that truly let people know she was genuine.
Gianna developed a sore throat October 13th 2017. After being seen at a walk-in clinic and diagnosed with "just a nasty infection in her throat" she was given antibiotics but her symptoms did not improve. By Monday October 16th, Gianna was seen at her pediatrician's office and, after two nebulizer treatments, her pediatrician called rescue. Gianna was brought into the emergency room at Hasbro Children's Hospital at approximately 11:00am. that morning. After several hours of blood work, x-rays, questions, tests and worsening symptoms, the doctors found that Gianna had bilateral pneumonia. By 4:00pm, Gianna was upstairs being admitted and declining rapidly. Within minutes, she was intubated and put into a medically induced coma. Only a few short hours passed by and the team of doctors that took over Gianna's care discussed her condition and informed us that the only possible chance at saving her life was to transfer Gianna to extracorporeal membrane oxygenation (ECMO). During each attempt to transfer her, Gianna went into cardiac arrest three times. The third attempt was finally successful.
In the following 16 days Gianna had tiny glimpses of hope, small moments of opening her eyes, a clear first CT scan showing her brain was fully functioning, small increase in blood pressure. Approximately one week in, the doctors amputated Gianna's leg at the knee, in an effort to stop the infection that had taken over. Gianna fought so hard. With each new doctor and specialist, her entire team continued to see tiny glimpses of hope renewed. Gianna was stronger than anyone, including her parents, ever imagined a 16 year old teenage girl could be. But these glimmers of hope were just that, tiny and not nearly enough to turn it all around.
On November 1st 2017, the decision was made to take Gianna off ECMO which was essentially her life support. The infection had ravaged her entire body, organ by organ, blood cell by blood cell. For the 16 days that Gianna had fought to recover, sepsis had pushed back and became bigger and stronger than Gianna and her team. At 6:00pm Gianna passed away peacefully with her mom, dad and only sister holding her tightly.
By Gianna's Family