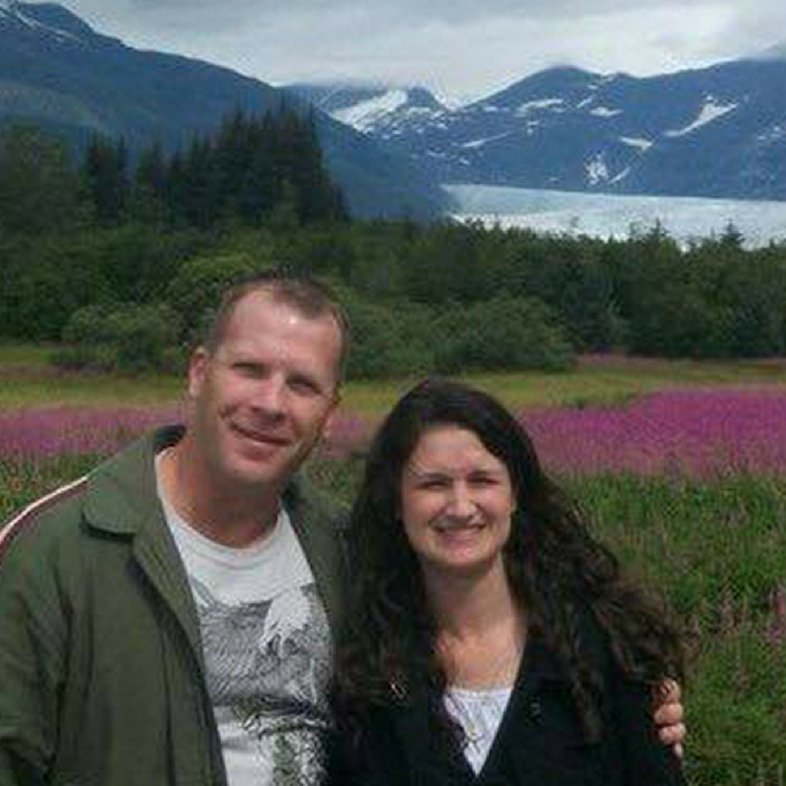 Jeffrey Davis: Died from Sepsis, Age 40
On March 25th, 2008 Jeffrey Davis and Lisa met and one month later were engaged. For four years Lisa and Jeff were together and on September 2nd 2009 they welcomed a baby boy. A baby girl followed in January 2012. They believed that they had it all: their faith, which was the center of their marriage, good health, great careers and a loving family.
On October 19, 2012 the happy life they knew came crashing down. Lisa met Jeff at the local ER where a work friend had rushed him because he felt so unwell, when she arrived Jeff was shaking uncontrollably, had a 103.9 degree fever and looked in terrible shape. The first ER doctor told Lisa that Jeff had the flu and treated him with Tamiflu and IV fluids. As Jeff waited, a gunshot victim was admitted and all medical personnel focused on the gunshot case. It was clear to Lisa they no one comprehended now sick Jeff was.
At 6am his blood pressure plummeted and a nurse told Lisa that Jeff was sick, very sick; in fact, it turns out Jeff was in septic shock. Jeff had been in his hospital bed undiagnosed for seven hours. Once a patient enters septic shock survival rates drop by nearly 8% for every hour the patient is left untreated. Lisa estimates that the time Jeff lay undiagnosed at the hospital killed his chances of survival by 56%.
At 7am the hospital admitted him to its Intensive Care Unit and told Lisa they believed he would be there for 3-5 days. At 11am Lisa noticed blemishes to his face and alerted a nurse who was unconcerned. At 1.00pm Lisa requested Jeff be flown to St. Louis after the blemishes (purpura) appeared all over his face. It took five hours to have him flown to the hospital and, as she was driving there to be with him, St. Louis Hospital called to say he had coded. Shortly after they arrived in the hospital Jeff coded again. In Lisa's own words, "I immediately fell to my knees and begged God to let me keep him, that our 9-month and 3-year-old babies needed him, that I needed him. God's presence was profound and a great peace and calmness gave me the strength to walk to his room and place my hand on the man's hands that was performing CPR, silently telling him to stop. I had already told Jeff that it was o.k., that I would take care of the babies, to go home and be with his Momma. I love you, I love you, I repeated."
It turns out Jeff didn't have a spleen and OPSI, which is an overwhelming post-splenectomy infection, is a serious disease that can progress from a mild flu-like illness to fulminant sepsis in a very short time period. It is crucial for all emergency physicians to be familiar with it.
Jeff had just turned forty when he died, an unnecessary death and a lifetime of loss for all his family.
By Lisa Davis, Jeffrey's Wife