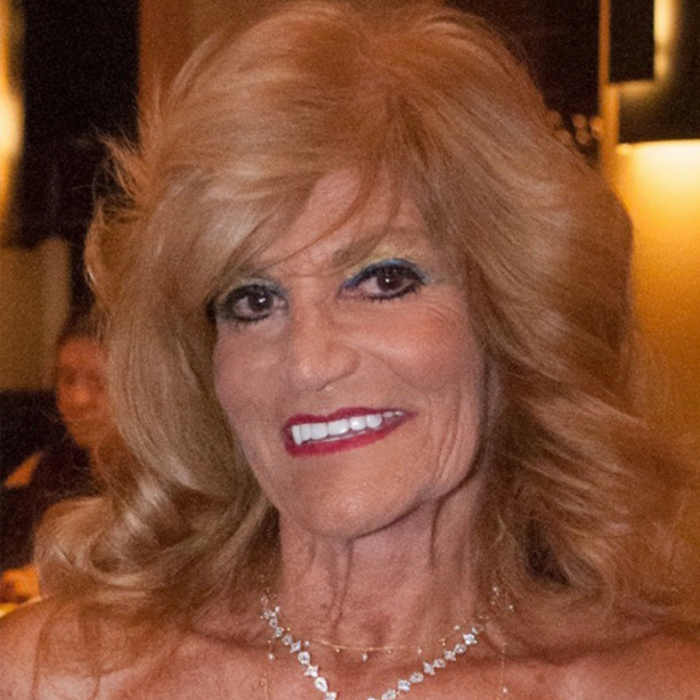 Jill Kogan Blake: Survived Sepsis
Jill Kogan Blake is a sepsis survivor. Barely. On March 4, 2014, Jill began experiencing excruciating stabbing pain in her abdomen. Unbeknownst to her, her colon had ruptured and she was in septic shock. Jill called 911 and was rushed to hospital. The EMTs who responded to her call recognized her condition and began administering IV fluid in transit. At Marin General Hospital, Jill was immediately admitted to the ICU where she entered a medically-induced coma. Five weeks later, she awoke surrounded by machines, with seven tubes in her abdomen and too weak to hold a pencil. She was unable to swallow, talk, or lift her head; she had to relearn how to walk, feed herself, speak, and use the bathroom. Showing an indomitable spirit, Jill set about conquering what she has called, "the most difficult test of my life". With the help of her family and the extraordinary care of her medical team, Jill slowly reclaimed her abilities and her life.
Determined to spare others the pain and hardship she experienced, Jill has become an extraordinary advocate for sepsis awareness. Her list of achievements is lengthy: She has worked with Marin General Hospital, where she was treated, to hold sepsis presentations and has shared her experience with sepsis at medical conferences around the country; raising funds to support an educational video for first responders. Now, she has embarked on an ambitious campaign to raise sepsis awareness in her native Bay Area of California. Working with public transit authorities, Jill has successfully installed sepsis awareness billboards on buses and ferries in the San Francisco Entertainment district, digital billboards and digital displays on Lyft and Uber cars throughout the peninsula. We were delighted to provide Rory Staunton Foundation awareness materials for use in this effort and hope to spread this campaign to more cities across the county. Jill Kogan Blake deservedly received a Sepsis Hero award from Sepsis Alliance in 2018. We salute this remarkable sepsis survivor and look forward to supporting her continued crusade to end sepsis.
By Jill Kogan Blake