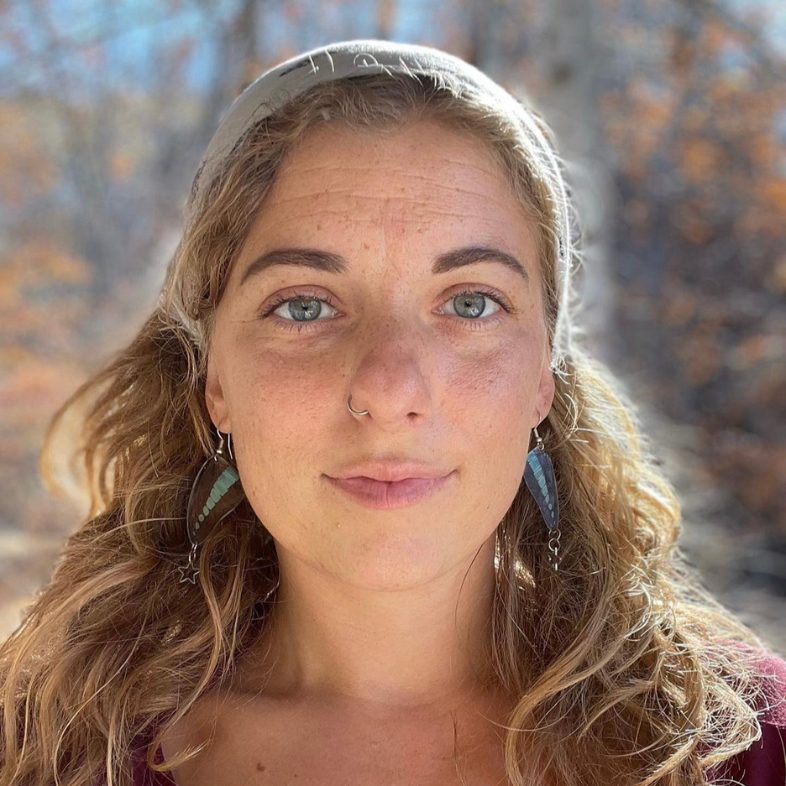 Shelby Weinzierl: Survived Sepsis
In 2017, I went into septic shock resulting in losing most of my fingers on my right hand and two toes. It was right after the new year when I developed strep throat. Little did I know that it was strep and staph mixed together. Because I didn't have health insurance, I couldn't go to the doctor, so I decided to wait it out and see if I got better on my own. My symptoms get worse; I couldn't stop throwing up and my fever wouldn't go down below 103.5. My husband called an ambulance because he was scared as my blood pressure dropped and I started to feel like I couldn't breathe. I remember googling the symptoms of septic shock and telling my husband I thought that was happening to me.
At the hospital, I waited hours to be taken back to triage. I was so sick I had to drag myself to the bathroom to throw up every 5-10 minutes. Finally, when the strep test came back positive, they put me on an IV drip of antibiotics and fluids. I spent the night in triage as there were no rooms available. It was a long excruciating night. The next morning is very fuzzy because I began to lose consciousness. The doctors and nurses ran in and said they had to intubate me because my body was shutting down. I was in a medically induced coma for a week. I developed dry gangrene on my feet, hands and nose. It receded on my nose, but I lost fingers on my right hand, a top on my left, and two toes. It's a long slow recovery, and I still struggle with pain in my hands.  I'm trying to get a prosthetic to help me, but they are very expensive, and I don't have health insurance.
It is a passion of mine to be part of the movement to help end sepsis and antibiotic resistance.
Told by Shelby.