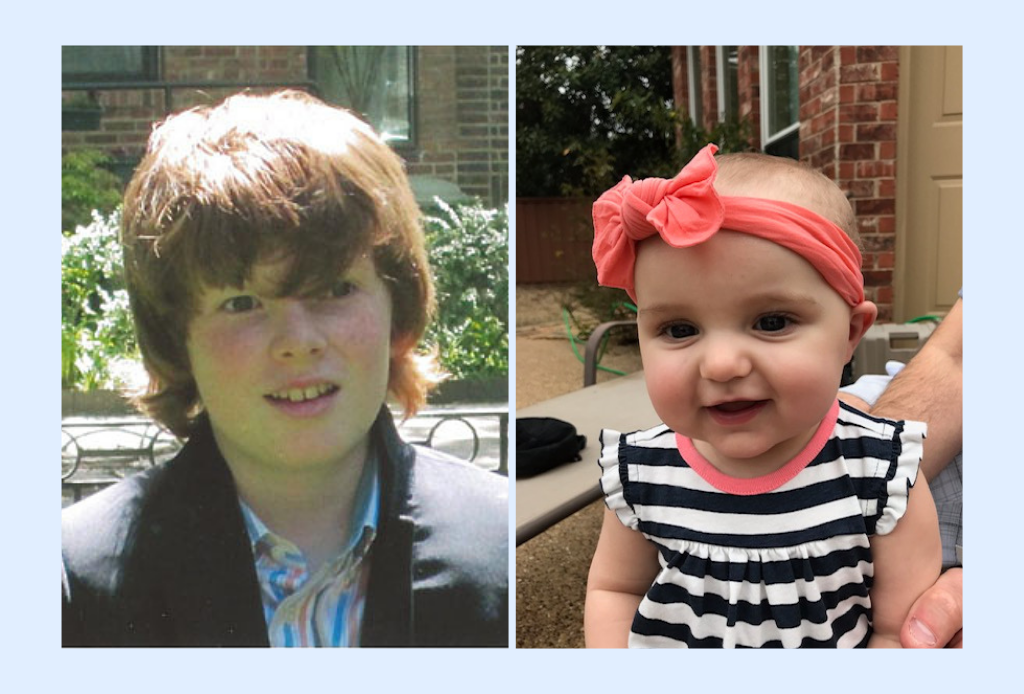 END SEPSIS X Stella Saves Lives
We are delighted to announce a very special collaboration. END SEPSIS has teamed with Stella Saves Lives to produce a series of social media campaigns. The first will launch next week!
Stella Saves Lives was founded following the death of Stella Kay Hall on the 22nd of March, 2018. She was just eight months old. Like Rory, Stella died from sepsis. Like Rory's, Stella's death was preventable. You can read more about Stella's story on our website and on stellasaveslives.org.
Join us on Facebook, Instagram and Twitter to follow the campaign!