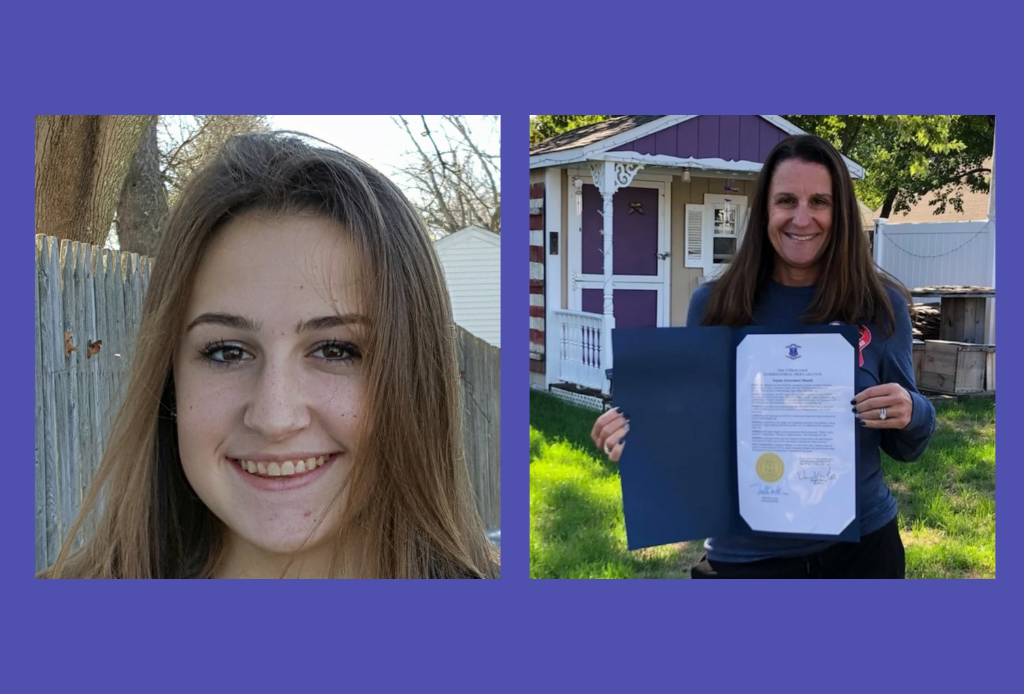 Thank you, Tara. Gianna is Smiling Down.
Six years ago today, the world lost Gianna Cirella. She was 16 years old and she lost her life to sepsis. You can read Gianna's story here. Through their grief and anguish, Gianna's parents, Tara and Stanley "Skip" Cirella, vowed to make a difference and to ensure that no other child would die a needless death from sepsis in their home state of Rhode Island.
Tara Cirella reached out to us shortly after Gianna's death, looking for understanding and for guidance. We knew her grief well and we recognized her determination to create change in her child's name. We shared our roadmap for passing mandatory sepsis protocols–Rory's Regulations–in New York State and watched with admiration as she took Rhode Island by storm. Earlier this year, Governor Dan McKee of Rhode Island passed landmark legislation that improves protocols for early recognition and treatment for sepsis across the state in Gianna's name. We are so proud of the Cirella family. Their work will save many, many lives. Tara wrote about how END SEPSIS was able to start her on the path towards legislation and urged others to contact us for assistance in getting sepsis legislation passed in their own state. We thank Tara for her generous words and echo her call to action. Sepsis protocols save lives. Contact us to get started in your state.
When I started this journey, my first stop was End Sepsis, The Legacy of Rory Staunton, my dear friends and mentors, Orlaith and Ciaran Staunton. They are absolute leaders in this field. They are smart and full of knowledge and hard earned experience. But even more than that, they are kind. They took me under their wings, as messy as I was, fumbling through what the hell happened to us. They fueled my purpose, showed me the way, TAUGHT me the way. The Stauntons walk with grief every day over their son Rory. They are the ones that showed me that we can grieve and make a change, all in the same moment.
I cannot take credit for what RI has done without encouraging everyone to know about the Stauntons, for I would not have sepsis legislation without my mentors.
For anyone in another state that follows us here, find out what your state does to educate and prevent. Find out what laws you have, if any. And reach out to my friends in NY, they will walk with you if you decide to take this journey. Every state should have this law, every state and department of health should want to make this better.
-Tara Cirella