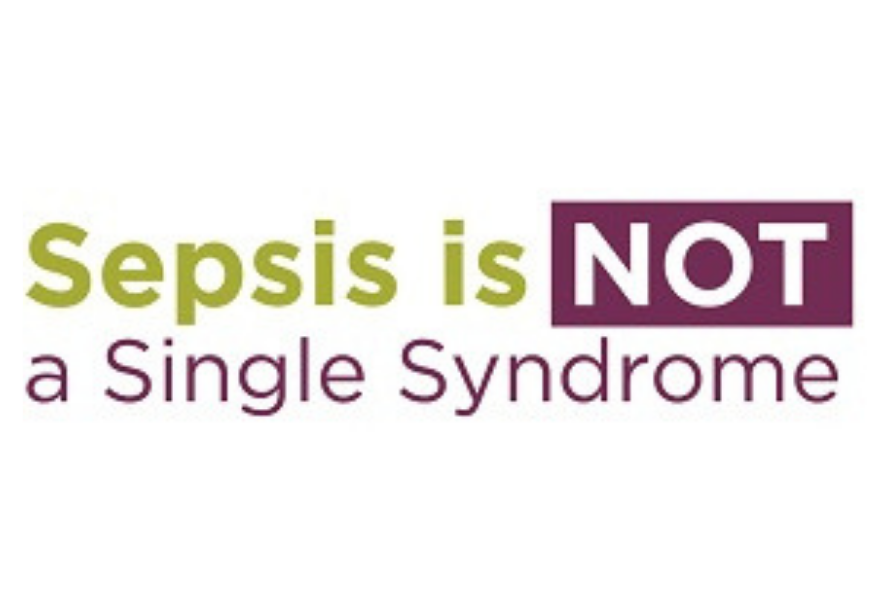 An exciting new report from the University of Pittsburgh Medical Center shows that is sepsis is in fact several distinct conditions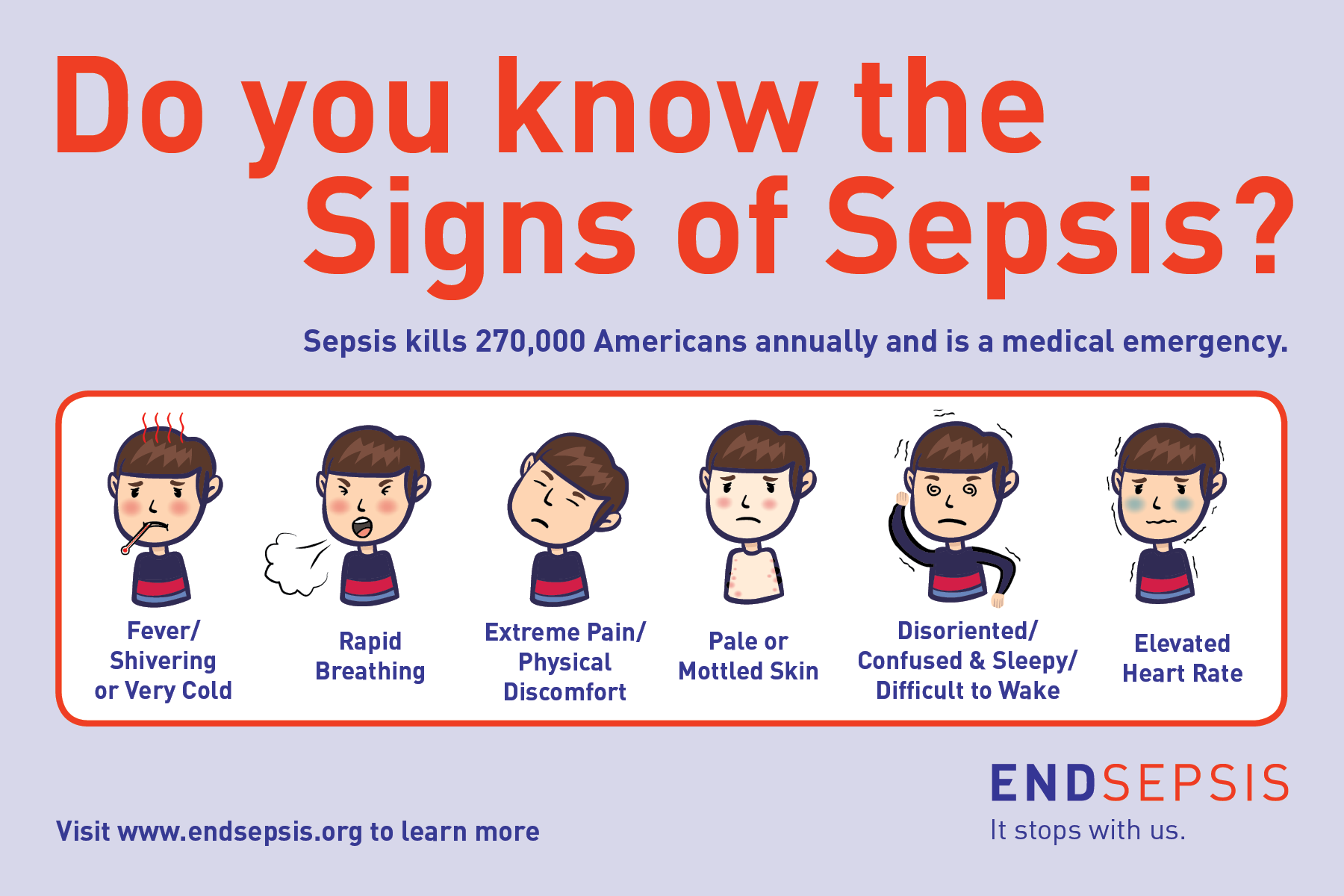 Sepsis Awareness Month means using the opportunity to spread the word about sepsis everywhere we can.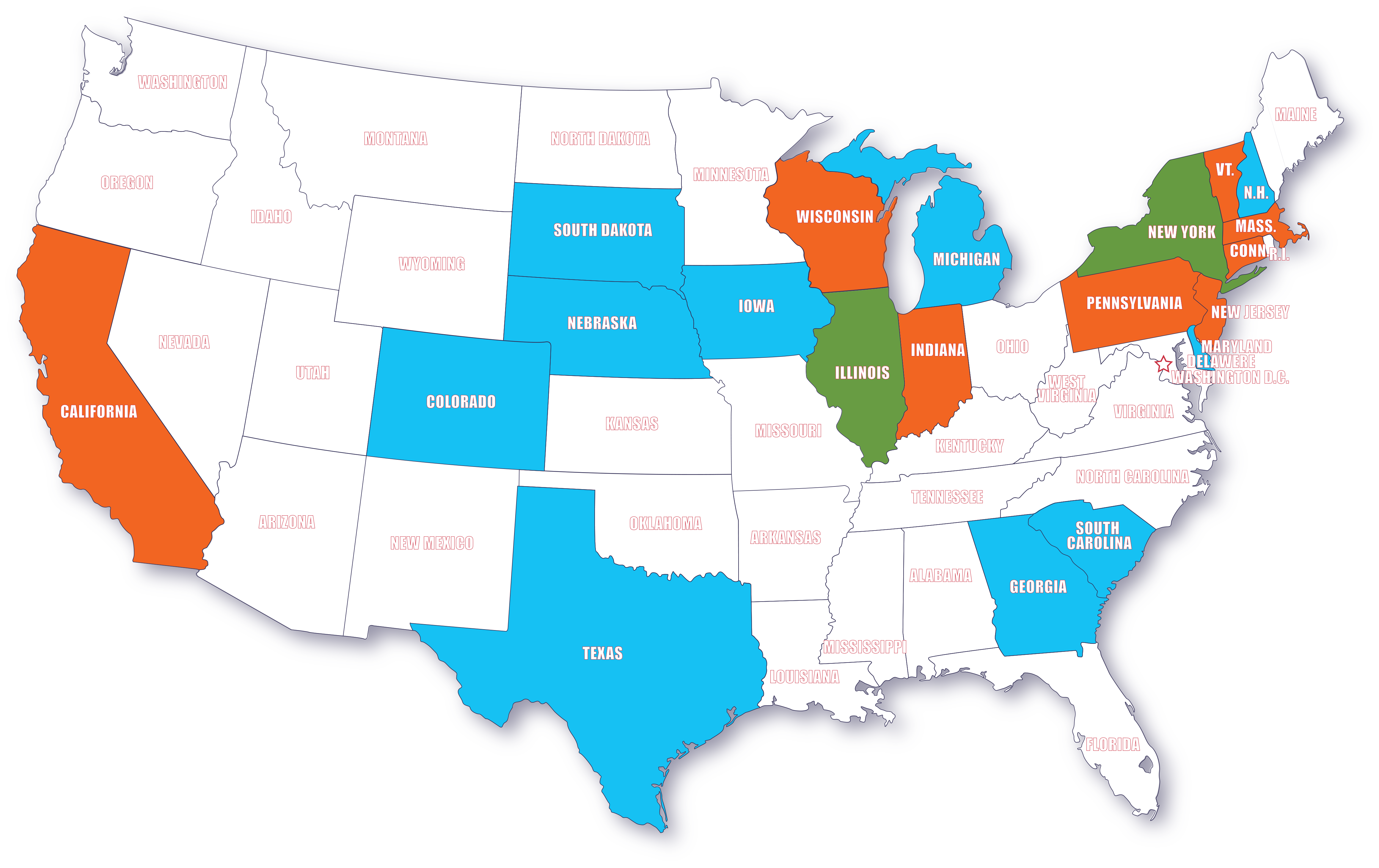 Not familiar with requirements and benefit of sepsis protocols (also called Rory's Regulations)? We put together a primer.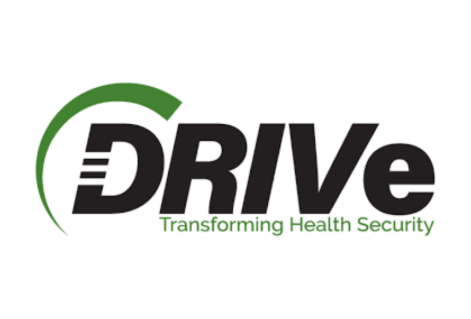 A major announcement occurred last week that is going to save thousands and thousands of lives from sepsis.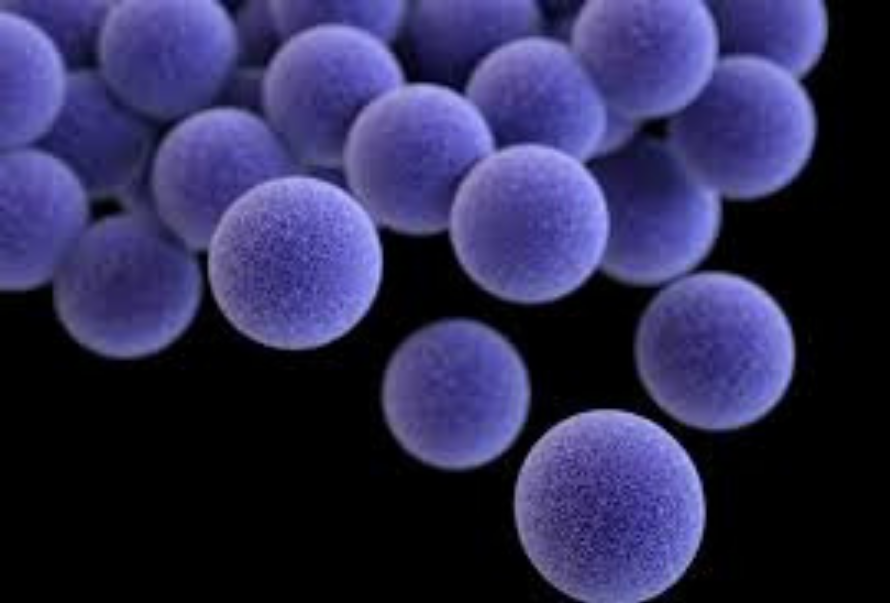 Your story about the signs of sepsis gave me chills because it's exactly what happened to my daughter.