We are committed at the Foundation to returning to the basics of healthcare.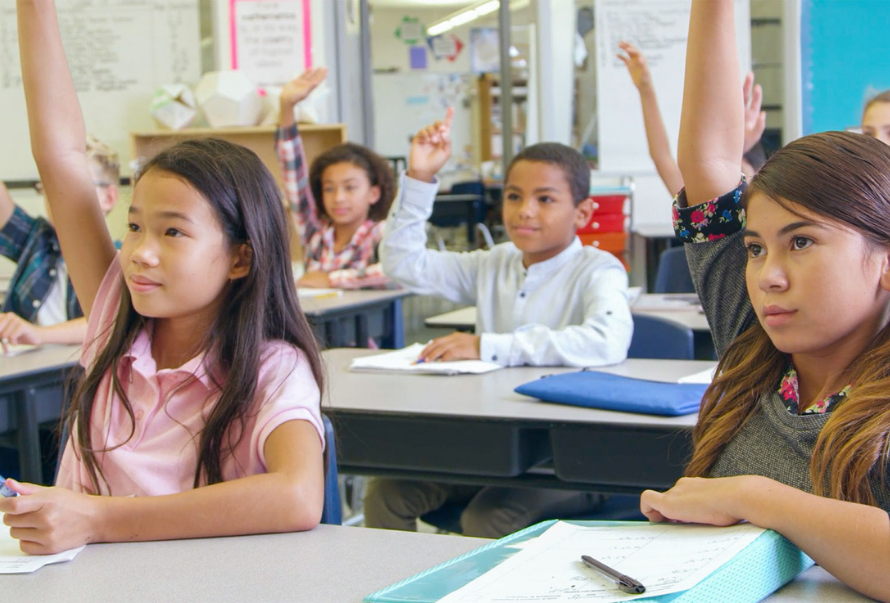 From the very beginning, we've been committed to educating young people about sepsis.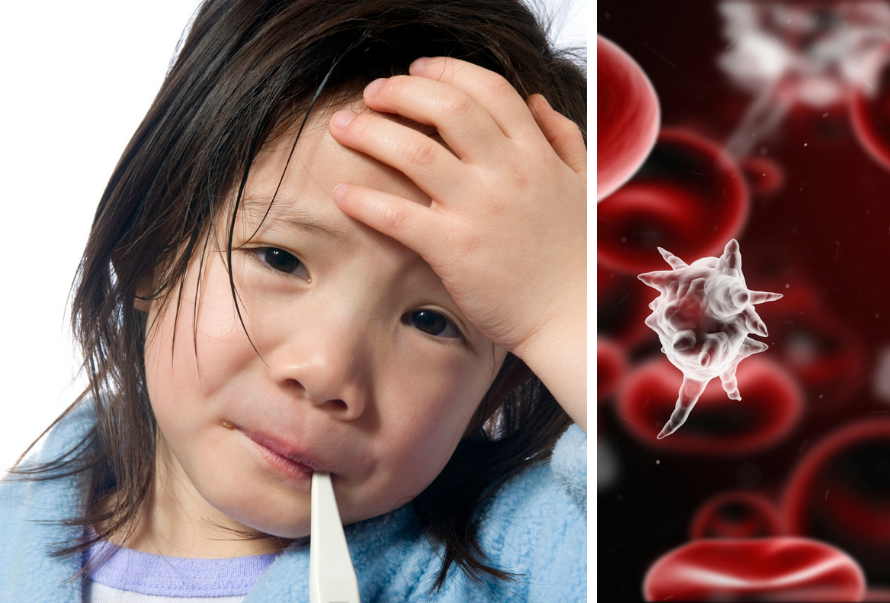 In its early stages, sepsis can look a lot like a common flu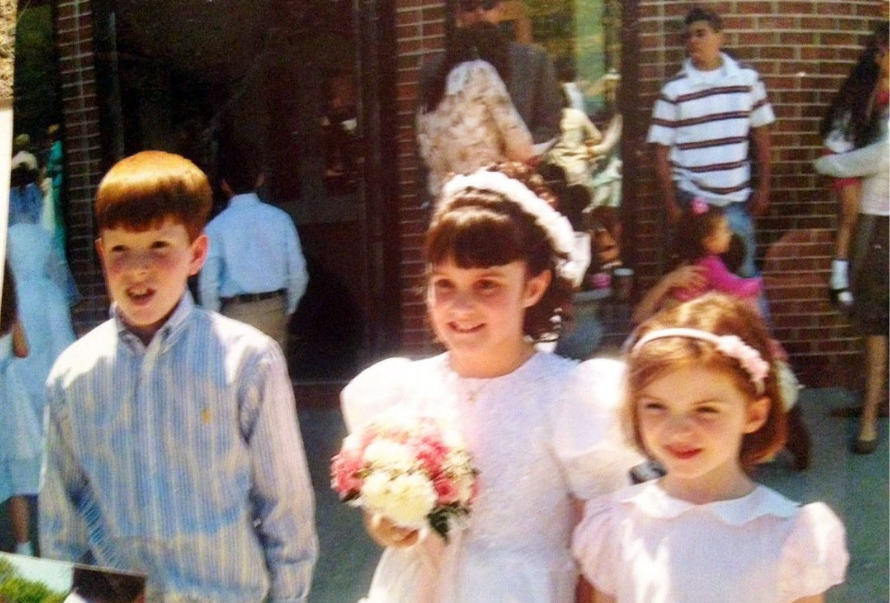 March 28, 2012, Rory was very, very sick. We ran from our house carrying him; he was too weak to walk.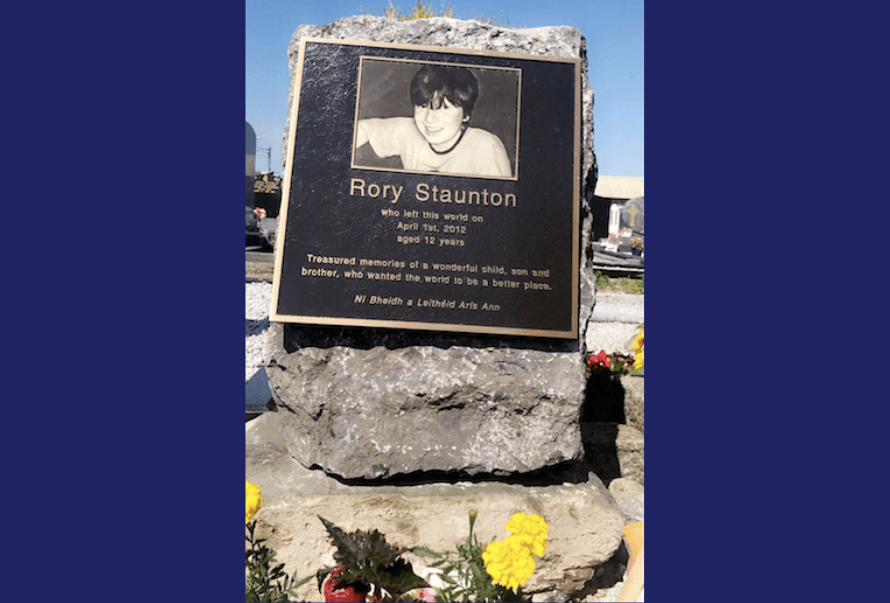 The sun was intense as I dropped by to say hello to Rory at his grave in Drogheda last week.